India
India, as old as humanity and as fresh as the drop of dew, has a charm to seduce anyone who looks towards her.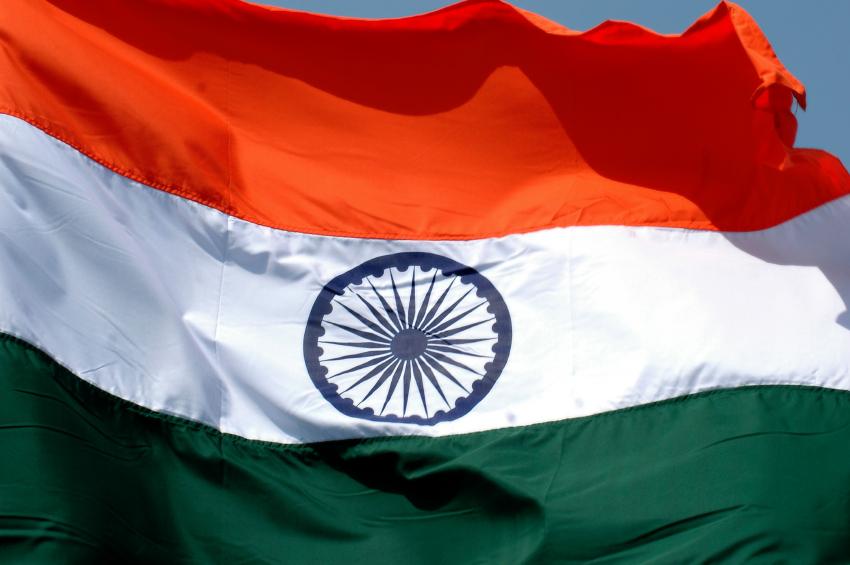 The immense beauty of Himalayas is matched with the enormity of Ocean on the other end. The intensity of ever green forests of 'Sundarban' paralleled by the endless desert. the sultry weather of Chennai is in contrast with the extreme heat and spine-chilling cold of Delhi.


What meets the eyes and the skin is but a fraction of what my motherland beholds. The milieu of culture, food, language and life style makes you believe that you have been in several contries at a single place.


The modern structures at Cannaught place find centuries old Jantar Mantar as their neighbours. The sapce and satallite centre finds, in its vicinity the erection of Qutab Minaar.


One is fortunate to have witnessed this country in one's lifetime. And to be born and to live in this country - a blessing by the God Almighty indeed. I feel special to be part of a piece of land which houses almost 15% of the world population and still has space for the world to come.

Here, I would put together some of my travels on this vast land.