US of A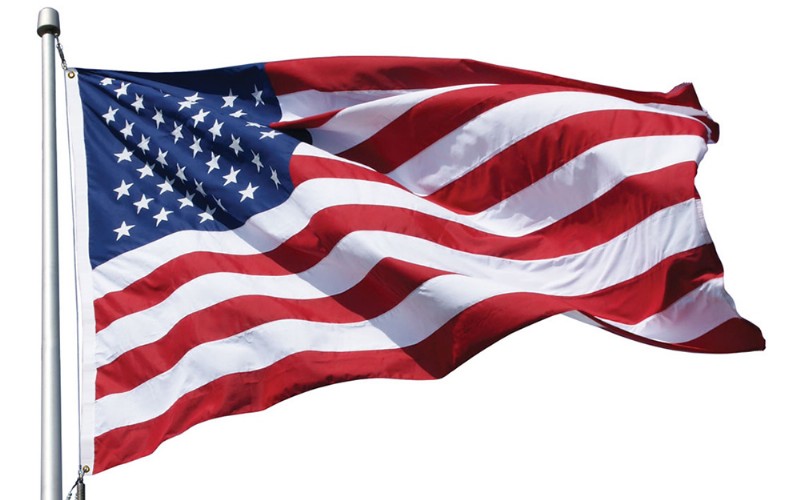 After a couple of unsuccessful plan to go to US of A, I landed at newark airport one week before president's day in 2005. The airport did not give a feeling of being in a foreign land as most of the people around were Indians. Anyway, the excitement of being in US was visible on the faces of all of us.
The journey started from Delhi and via Frankfurt, it reached Newark. At Delhi as the flight was full we were offered 300 USD and a stay by Lufthansa to reschedule out travel by a day. Missed the opportunity, rued over it but we packed ourselves in the flight.
The overall experience of Lufthansa was not encouraging. May be it was an impact of having travelled in Singapore Airlines earlier, which had set the bar much above Lufthansa's reach.
Well, there is always a second chance and this time I took Cathay Pacific and was on my way to SFO (san Fransisco) via Hong Kong (Every time I spell Hong Kong, I remember King Kong!)
This journey was much better than the one taken last time.
I must say both my visits to US were short but sweet ones. In the first trip, I explored east coast, New Jersey, New York, Washington DC, Atlantic City whereas the second trip was towards pacific covering SFO, San Jose, RedWood Shore and some amazing drive on the rim of Pacific.
This trip took me to Oracle HQ and Red Wood Shore for a training session. I wanted to go to CA for one more reason: Arushi. She has been staying there since long and after completing college, we had never met though were continually in touch with each other thanks to gtalk, facebook etc. She had threatened me during my first visit to US that "Next visit to US must be to CA or else....".
Well so here I was in Redwood shore and she played a perfect host during weekends.
I had some of the most memorable drives like the one to Pfeiffer brach near Big Sur, 17 Mile Drive, Mystary place. I also went on a city tour of San Fransisco though missed out on going to Alcatraz.
Overall the trip was awesome.
Letus see if I happen to visit this country again.